Zhuhai Hairuike Instrument Measurement & Control Technology Co., Ltd.
Zhuhai Hairuike Instrument Measurement & Control Technology Co., Ltd., located in coastal city Zhuhai of Guangdong, is specialized in auto-control product development, intelligence technology & product research, promotion and application, providing integrated intelligence auto engineering services to the customers. The company has a group of high-tech talents, including experienced advanced researchers and technology professionals, experts, senior engineers graduated from USA and young scientific and technical workers, which is a key resource advantage for Hairuike to develop the market.
The company is specialized in atomization engineering, automation instrument agency and product R&D for users of thermal power, garbage power, petrochemical, steel, metallurgy, cement and papermaking.
The company is agent of Kepler level meter, flow measurement & control, Krohne level meter and flow meter, Rotork actuator, Verabar flow measurement device, EPRO TSI and Siemens process instrument.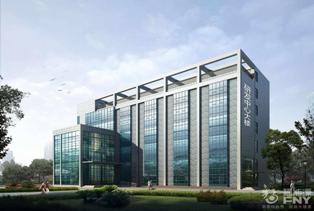 The company has won trust and support by the product suppliers for its excellent engineering quality and sales achievement in system integration of system automation control engineering for green, energy-saving projects, which is the company's main business, and been awarded as core system integration service provider in South China area by Siemens recently.
Hairuike has purchased 13,000 square meters' land in Zhuhai high-tech development zone as the Research and Production Center. The R&P Building has finished construction in 2016 and been put into use.